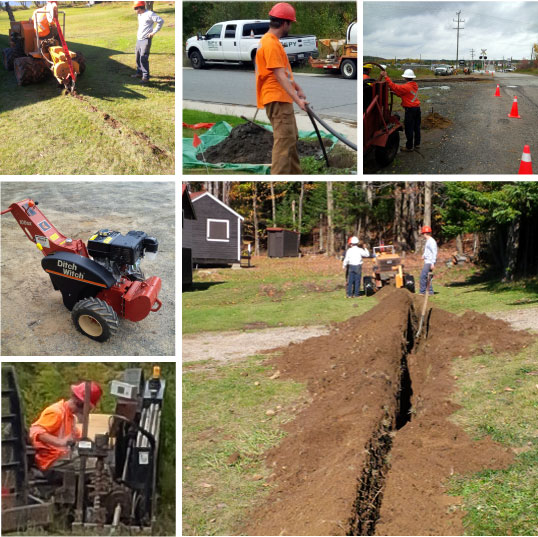 We are committed to completing every job safely, professionally and on-time.
SPY Underground Cable & Communications head office is located just east of Huntsville, Ontario in the beautiful Muskoka area.
SPY Cable are authorized contractors for many communication companies throughout Ontario. Our expertise range from locating and repair of existing plant to new plant installation.
With multiple service and repair crews on the road daily, our geographical range exceeds 20 cities and towns. Our main city centres are North Bay, Muskoka, Peterborough, Pembroke and Petawawa. SPY Cable has often traveled into many other areas for projects such as the Niagara Region, Belleville and Barrie area.
SPY Cable has an abundance of installation equipment that enables them to complete each job on-time.
These types of equipment are;
Locating and cable analyzing equipment
Cable repair and splicing
Cable plowing
Directional drilling
Trenching & Excavating equipment
We take pride in completing every job the right way, safe way and the professional way.
As authorized contractors for local municipalities, fibre optic companies, Bell and Cogeco Cable our experience and expertise is undeniable.