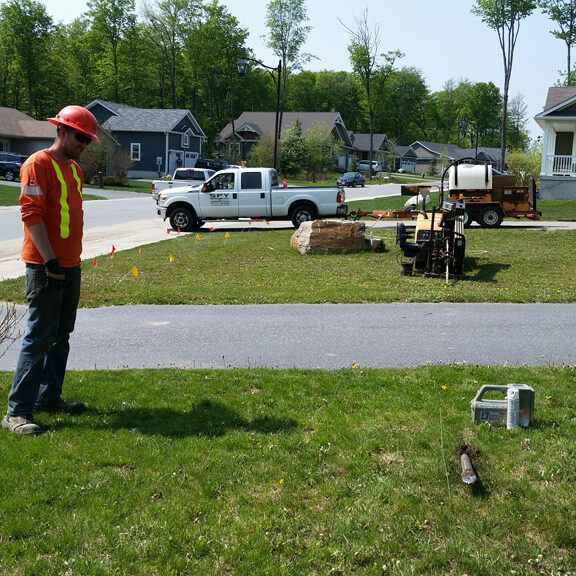 Cogeco Buried Service Work (BSW)
SPY Cable is contracted by Cogeco Cable to bury and activate new underground drop cables to residential & commercial buildings.
You may see us near you conducting a driveway or road bore, sidewalk punch, driveway cut, plowing or hand spading a drop cable.
Our main regions you may see us are:
401 Port Hope and surrounding area
Central, Peterborough and surrounding area
Ottawa Valley, Pembroke/Petawawa and surrounding area
Northern, Muskoka & North Bay
Utility Construction
SPY Cable is also an approved contractor for Bell, Cogeco construction and various fibre companies in Central & Northern Ontario.
We have the ability to install conduits and cables by open trenching, vibratory plowing or directional drilling.
Some projects we work on are:
New area subdivisions
Pedestal and vault installations
Cable distribution & Fibre installation
Cable fault finding and trouble shooting
Locate & repairs
Building re-wires
Commercial installations for Cogeco Cable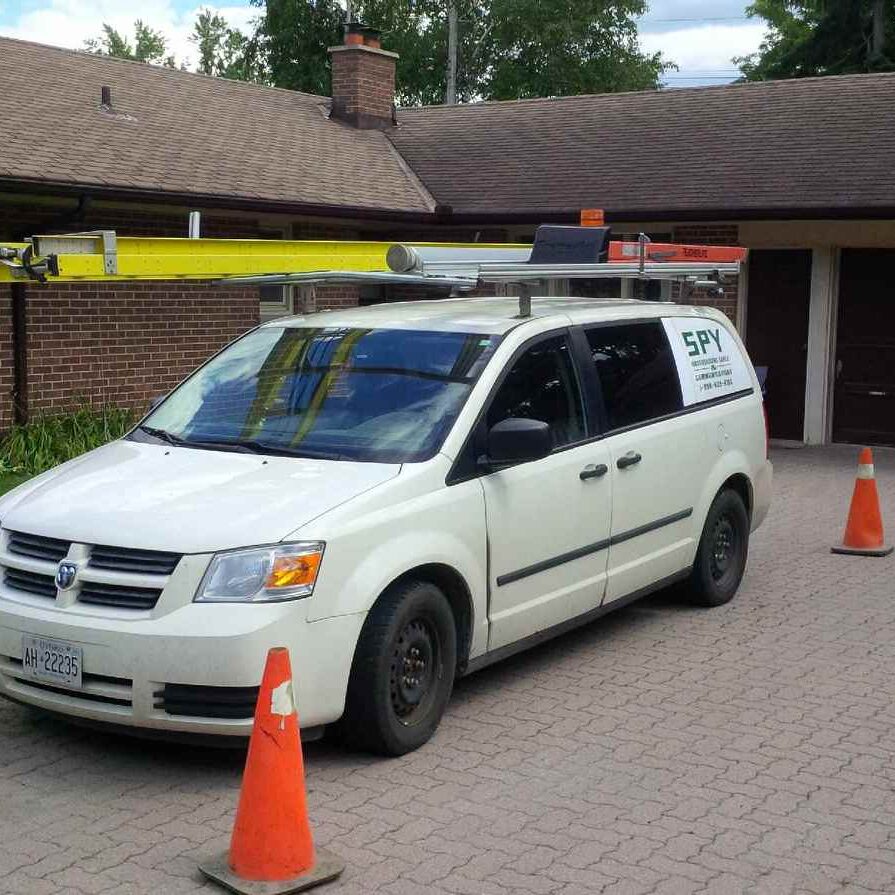 Private Construction Services
We offer many private construction services for the everyday homeowner or contractor. Ranging from walkway bores to road bores we can find an alternative to suit you the best.
Here are just a few things we can do for you:
Open trench services – Private propane or electrical
Communication line plowing – if trenching isn't preferred we can plow it
Road bores, Walkway and sidewalk punches – can't get under your walkway or driveway? Let's bore it
Road boring
Directional drilling- No need to open trench a nice lawn when we can directional drill